The HELLENIC INSTITUTE FOR THE FIRE PROTECTION OF STRUCTURES, ΕΛΙΠΥΚΑ (ELIPYKA), is supported by companies specialized in building systems, heat insulating materials, cables, special high temperature materials, curtain walls and heating systems and by representatives of Greek organizations and Universities, specialized laboratories and firefighters.

Contribution in formulating and complying with standards and specifications
To promote its members' positions on the formulation and support of fire protection standards and regulations in construction industry, as well as to study and propose new enhancements for improvement in order to reduce and prevent the loss of life and property in construction because of fire.

Submission of proposals to the competent authorities
To participate in public consultations on the drafting of laws, decisions and regulations that are directly or indirectly related to the establishment of fire protection standards and the procedures for their observance (study control, control of the implementation of the study, certification) by submitting specific proposals on behalf of ELIPYKA members.

Maintaining relations between national and international bodies
To promote and contribute to the development of the relations of its members with national and international, public and private bodies, authorities and organizations, as well as with any other organisation with relevant activities.
Dr. Yannis Kontoulis
President
Metall. Engineer , PhD, ΜΒΑ
Yannis Angelis
Vice President, Members Committee
Mechanical Engineer
Angelos Zografos
General Secretary
Civil Engineer
Michalis Kontos
Member of the board, Communications Committee
Civil Engineer
Vangelis Michos
Member of the board, Members Committee
Civil Engineer
Thanos Makris
Member of the board
Civil Engineer
Dr. Georgios Iliadis
Member of the board
Mechanical Engineer, PhD
Maria Lazarimou
Member of the board, Communications Committee
Communication advisor
Dr. Dionysis Kolaitis
Member of the board, Technical Committee
Mechanical Engineer, PhD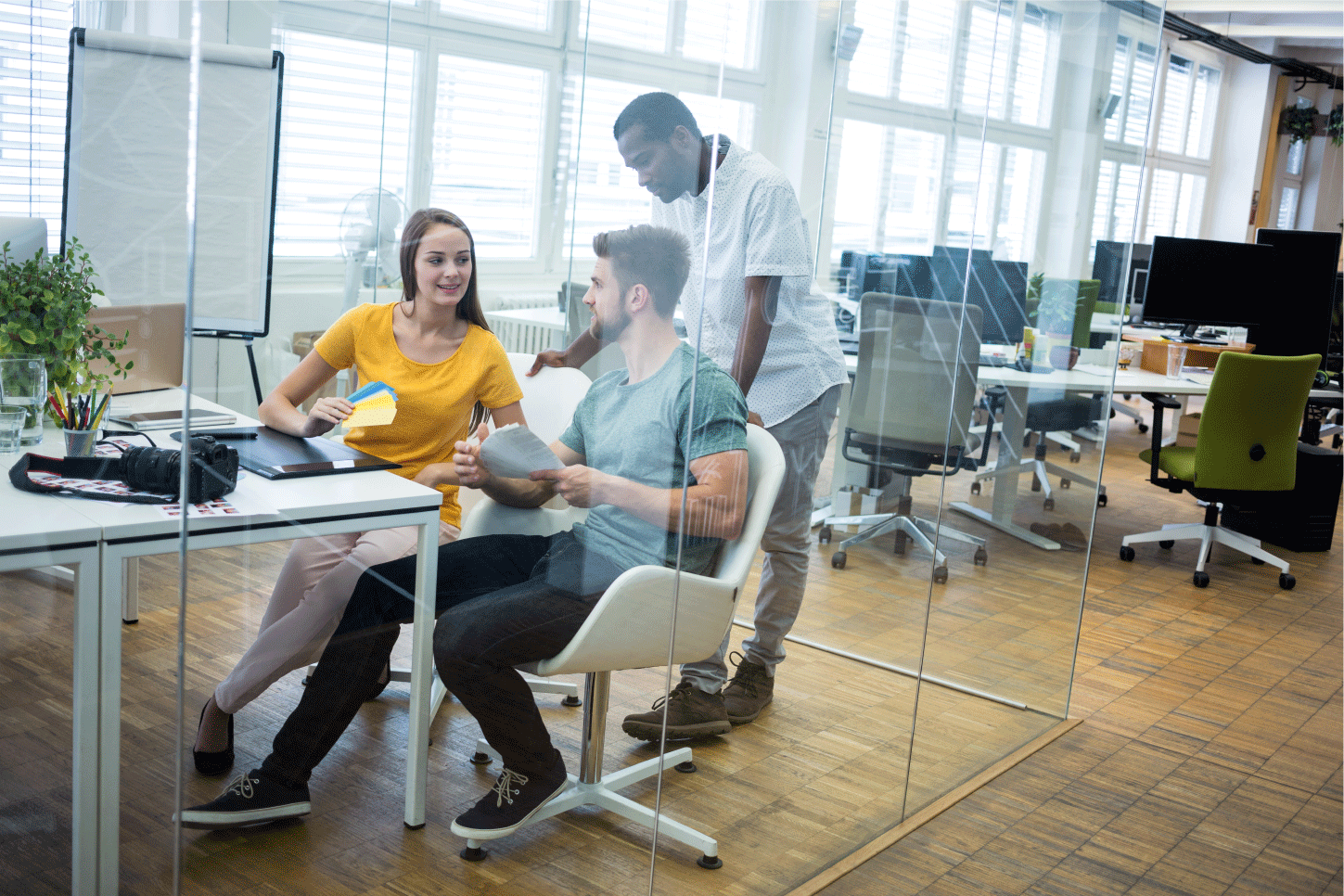 Communication Committee
With the main role of highlighting and promoting the work of ELIPYKA and monitoring its public image.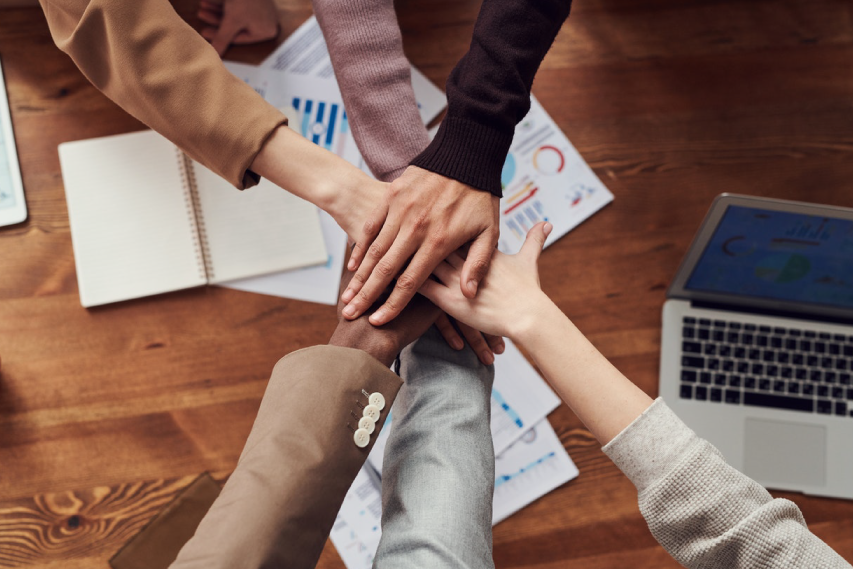 Ethics Committee
Aiming to promote a spirit of cooperation and mutual respect among the members of the Institute.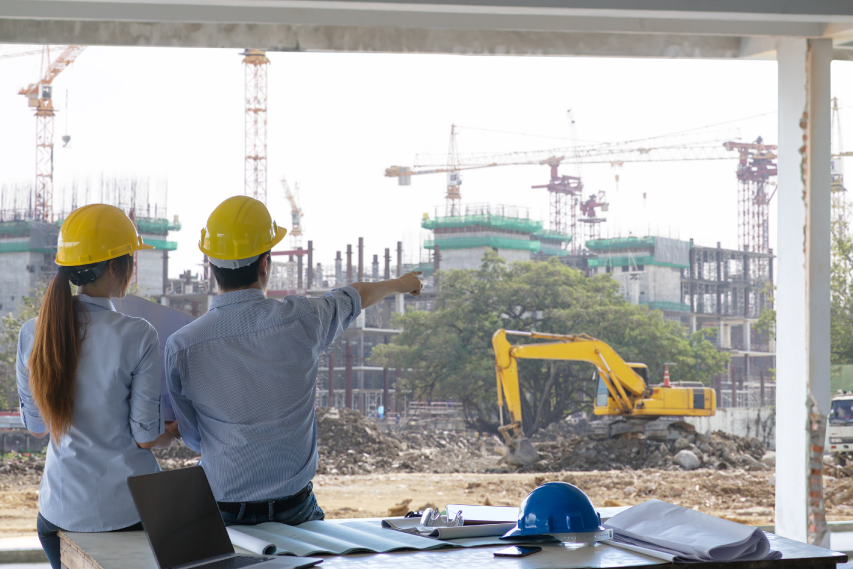 Certification Committee
With the role of creating a framework for the implementation of a control mechanism and conformity assessment, for building materials & installers / manufacturers.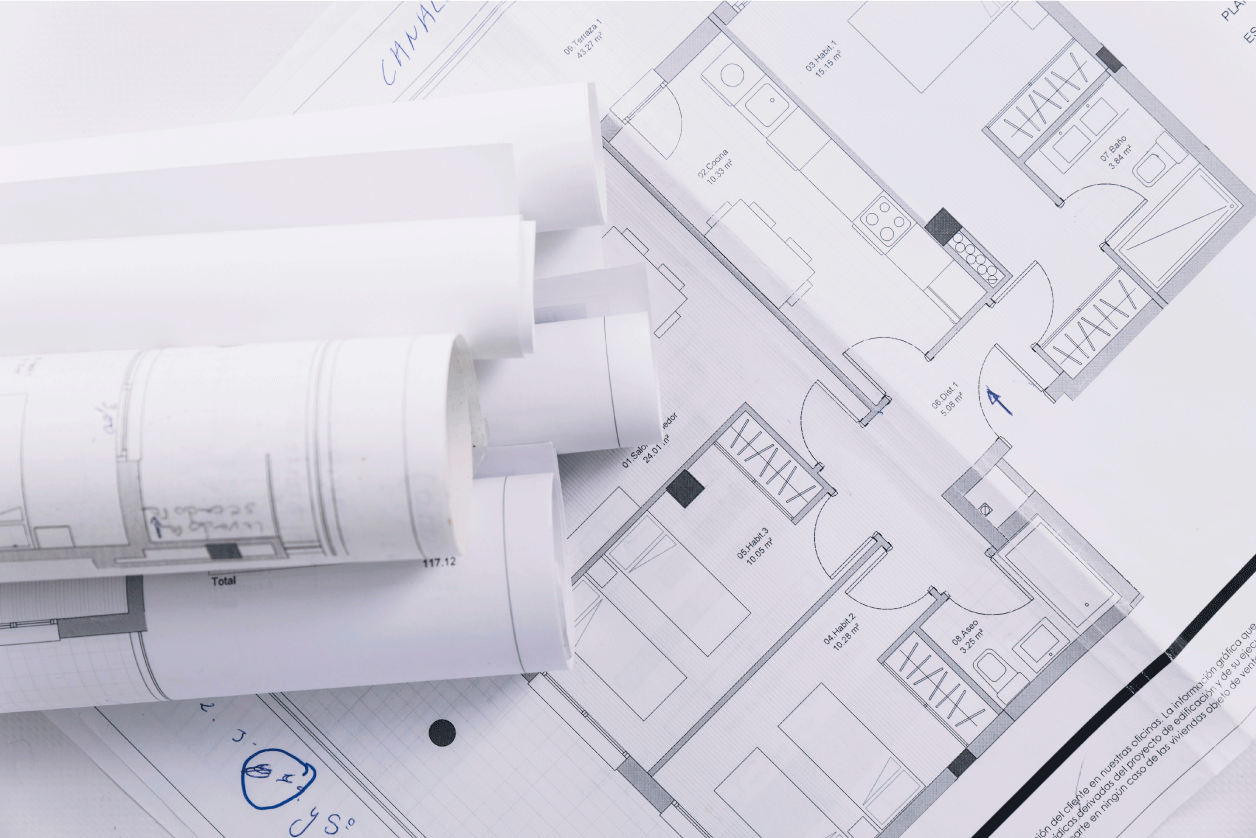 Education Committee
For the creation and implementation of the educational vision of ELIPYKA, part of which is the continuous training and specialization of engineers and installers.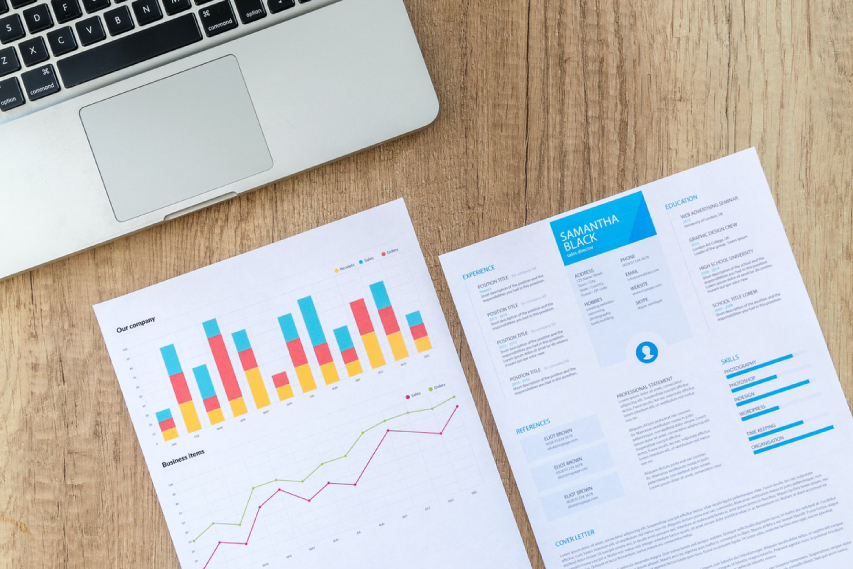 Scientific Committee
To monitor and promote research, provide expertise and make available the results of studies and research.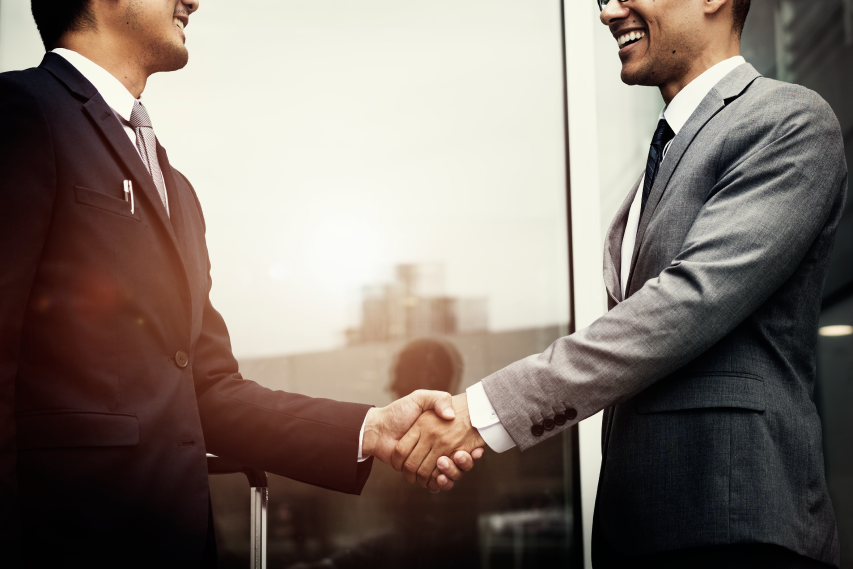 Committee of Members
For the development, enlargement and service of the Community of Members of ELIPYKA, as well as promoting all issues of concern to this community.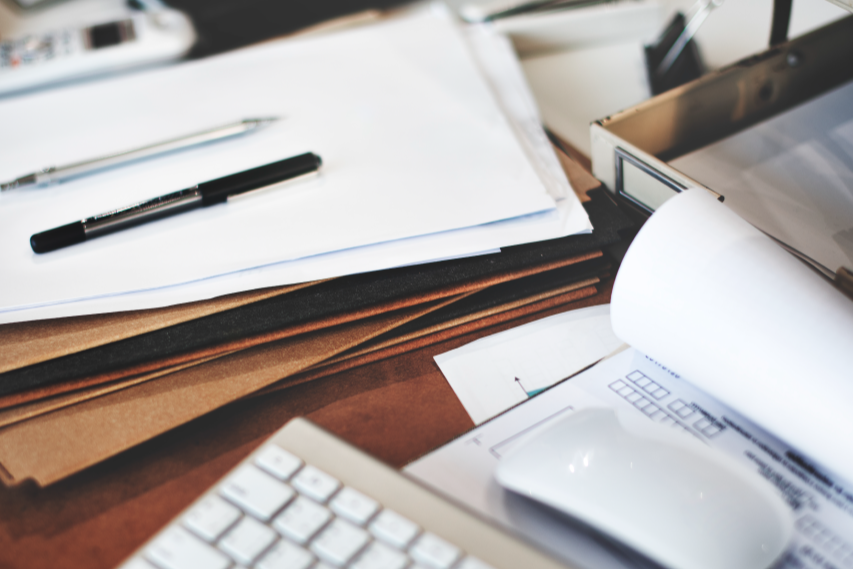 Internal control
For the maintenance of ELIPYKA as a "healthy organization", from an administrative, economic and social point of view.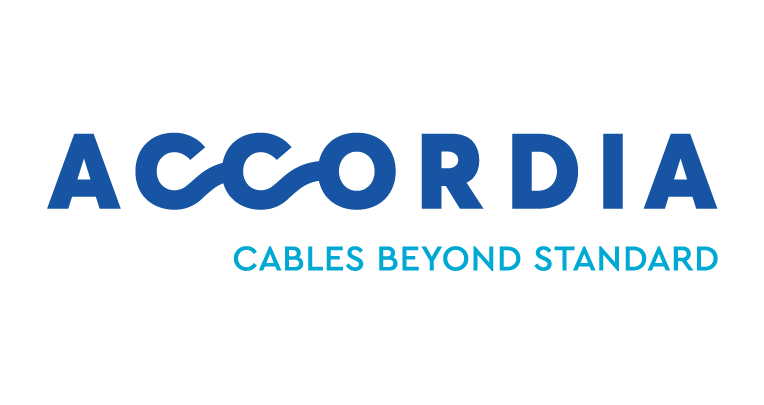 ACCORDIA A.E.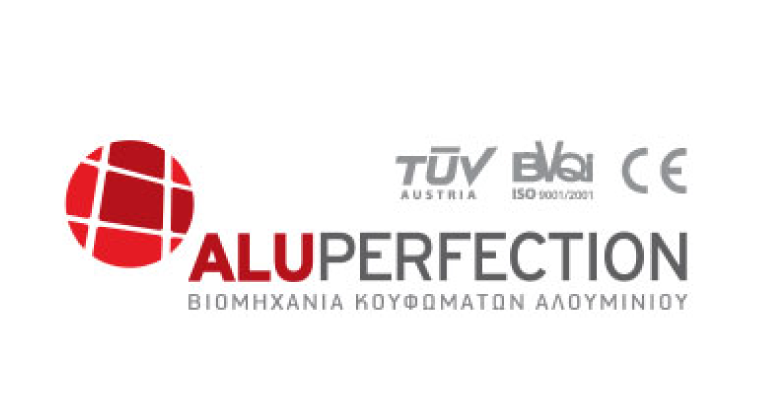 ALUPERFECTION HELLAS A.E.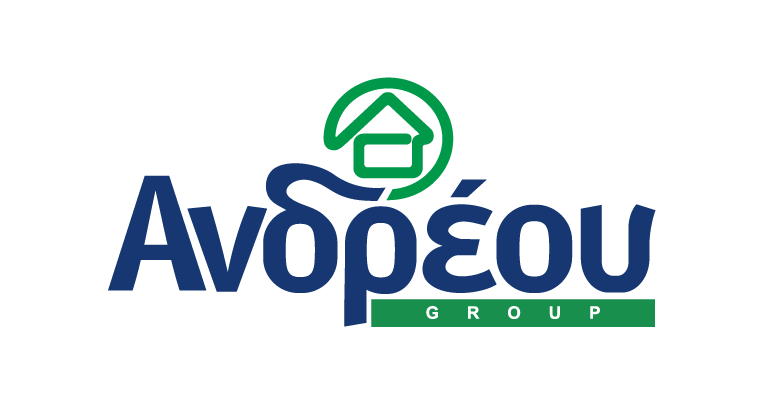 Andreoy Insulation SA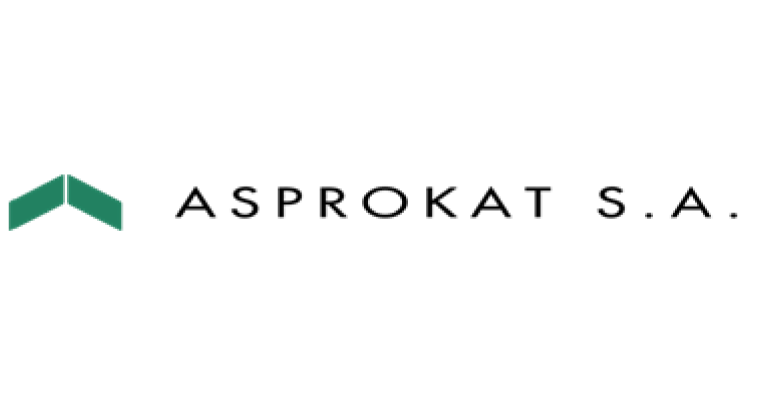 ASPROKAT S.A.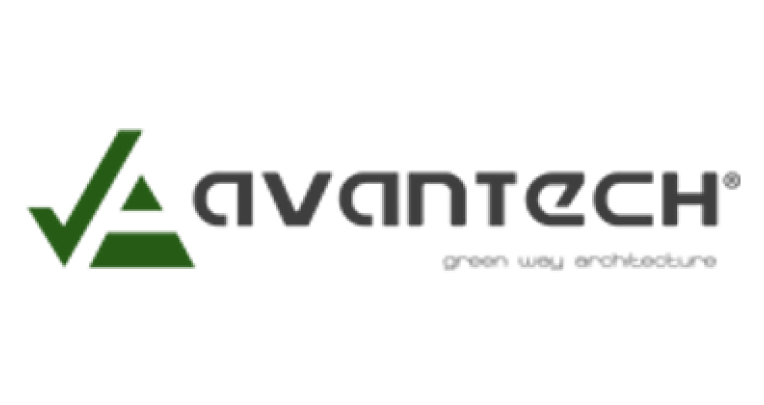 AVANTECH O.Ε.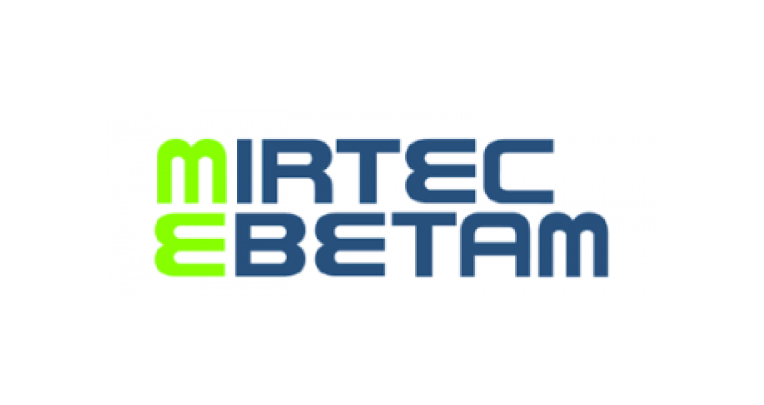 ΕΒΕΤΑΜ Α.Ε.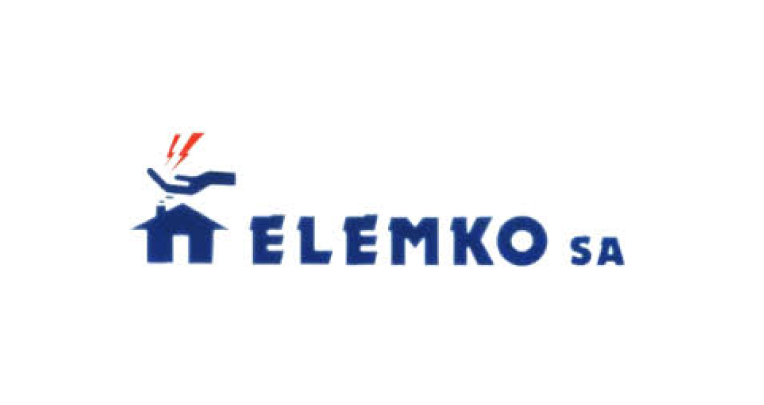 ELEMKO ΑΒΕΕ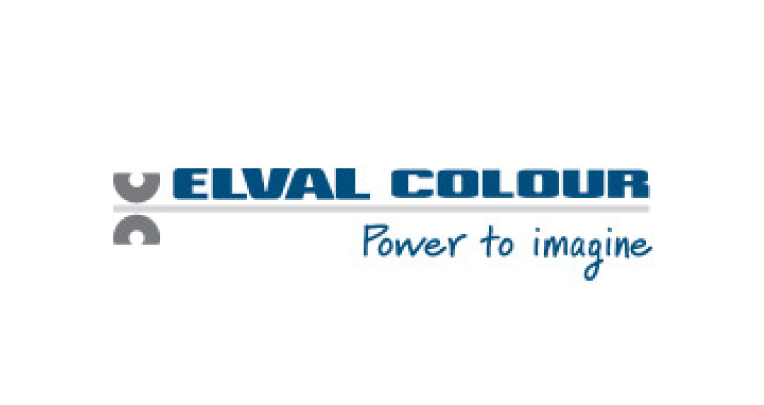 ELVAL COLOUR ΑΕ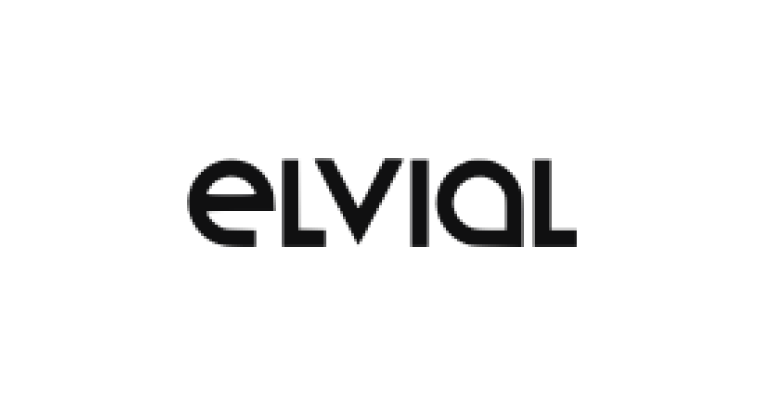 ΕΛΒΙΑΛ ΑΕ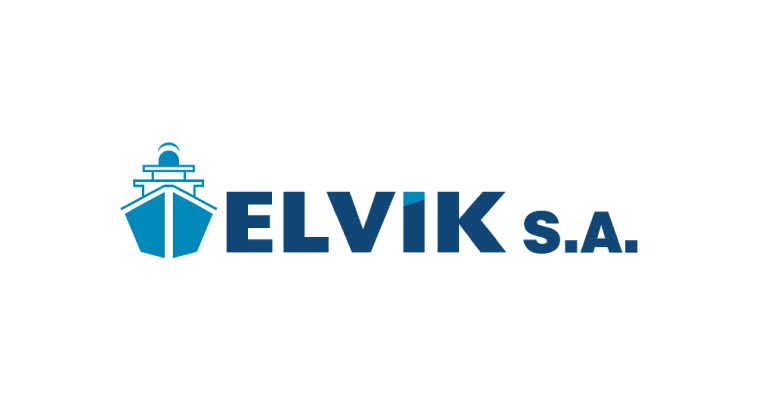 ELVIK S.A.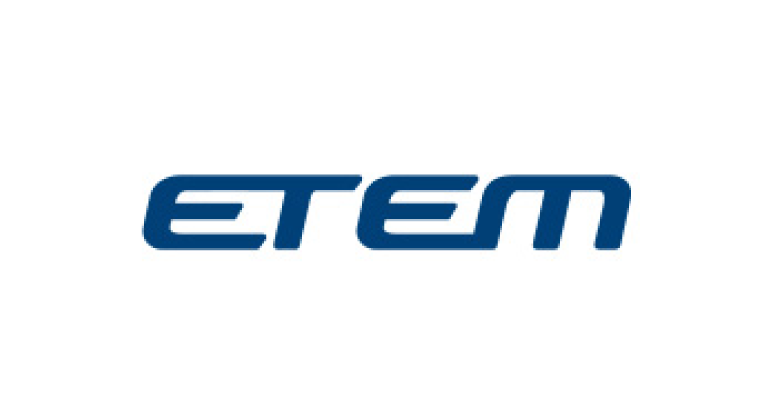 ΕΤΕΜ Α.Ε.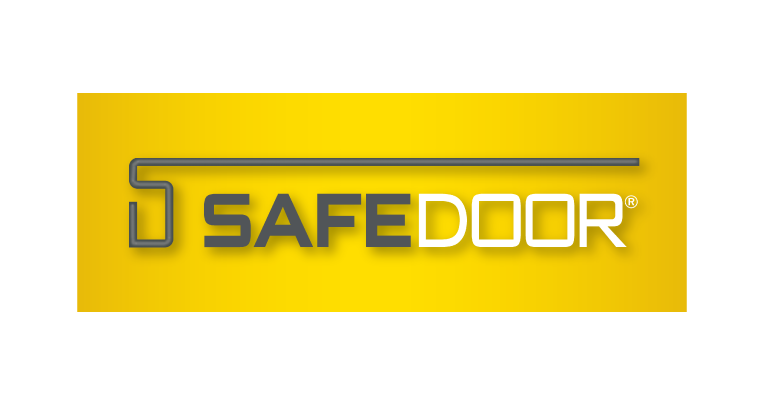 Ευτυχίδου Μ & Ε ΙΚΕ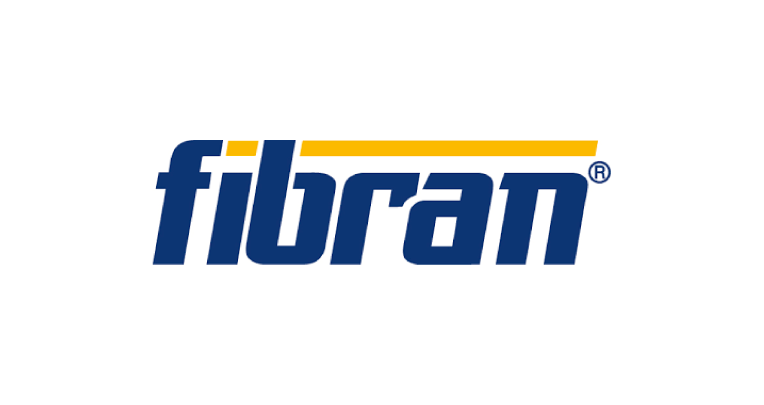 FIBRAN Δ. ΑΝΑΣΤΑΣΙΑΔΗΣ Α.Ε.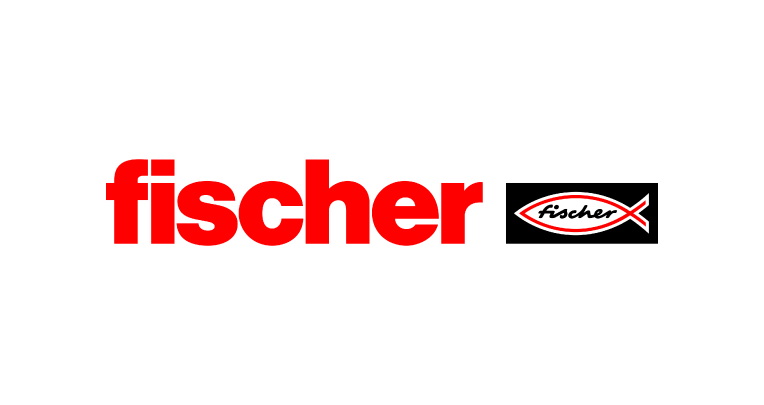 fischer HELLAS EMPORIKI EPE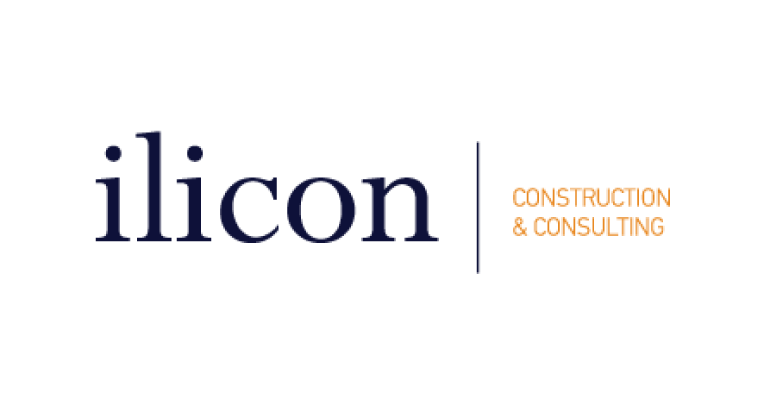 ilicon P.C.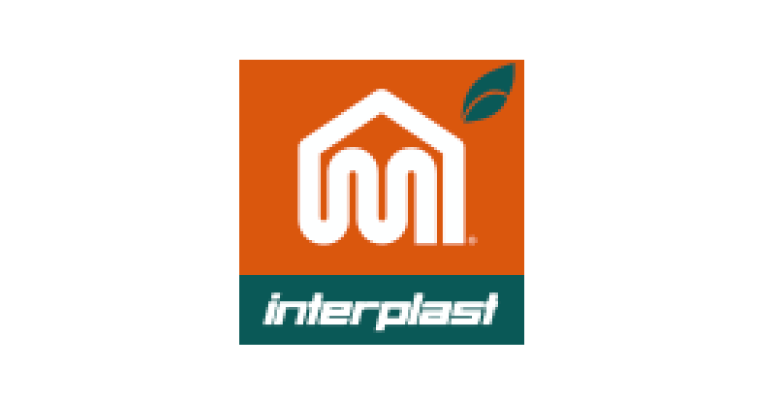 ΙΝΤΕΡΠΛΑΣΤ ΑΕ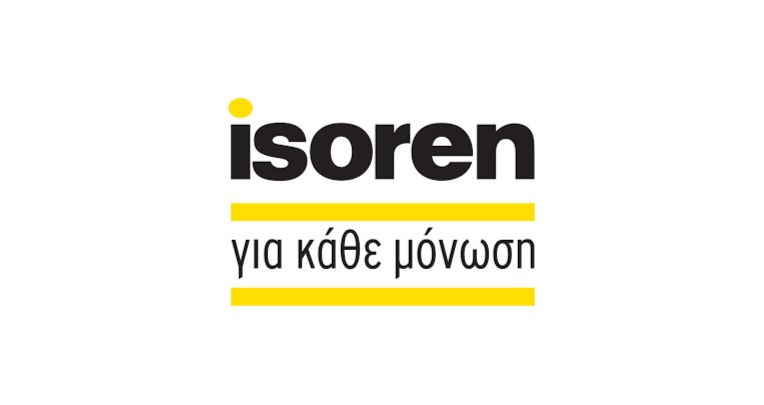 ISOREN ΚΡΙΚΖΩΝΗΣ Α.Ε.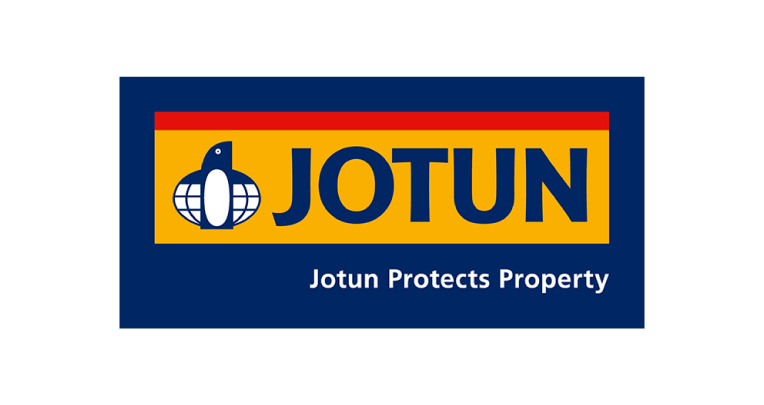 JOTUN ΕΛΛΑΣ ΕΠΕ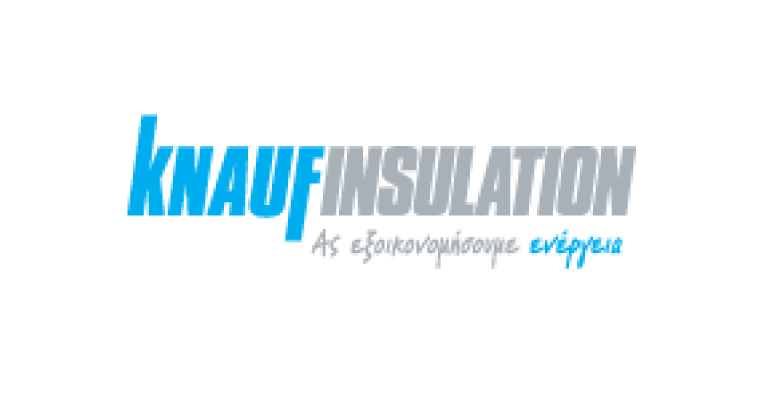 KNAUF INSULATION A.E.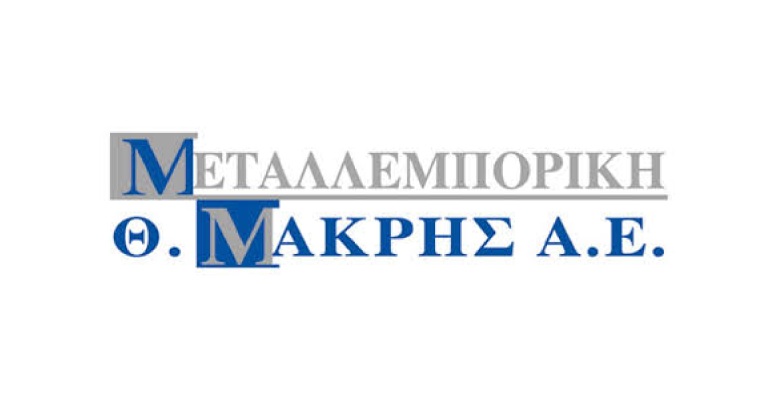 ΜΕΤΑΛΛΕΜΠΟΡΙΚΗ - Θ.ΜΑΚΡΗΣ Α.Ε.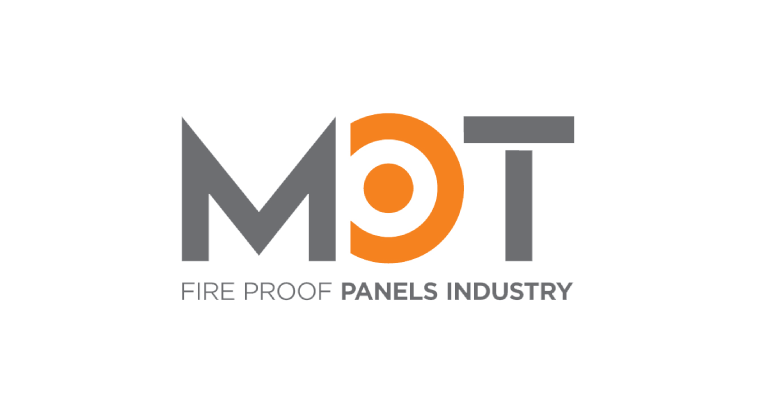 MoT Panels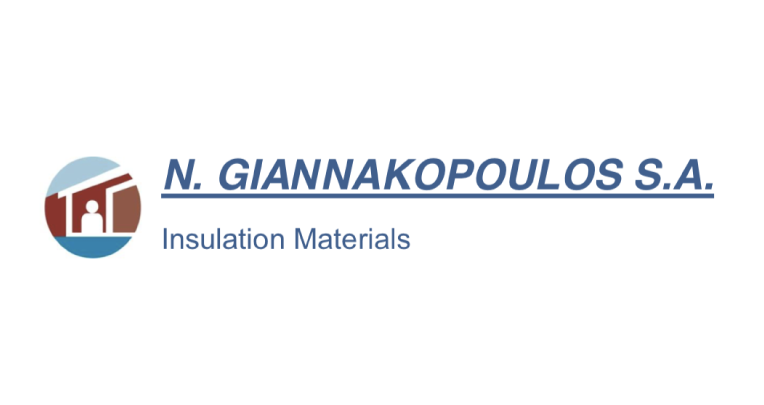 N. GIAΝNAKOPOULOS S.A.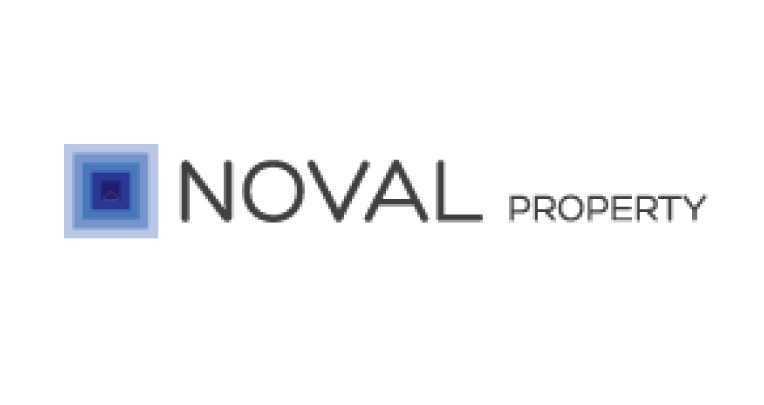 NOVAL PROPERTIES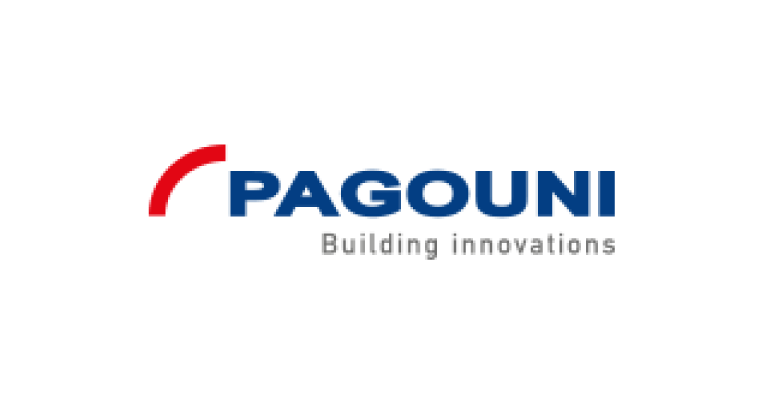 ΠΑΓΟΥΝΗ Α.Ε.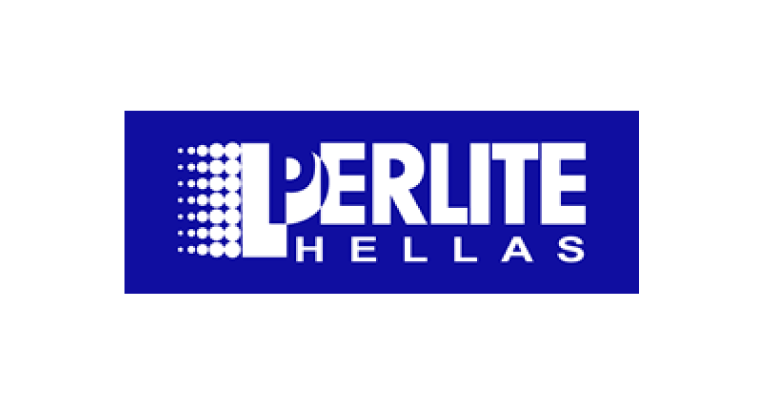 ΠΕΡΛΙΤ ΕΛΛΑΣ Α.Ε.
ΠΛΕΥΣΙΣ ΜΟΝΩΤΙΚΗ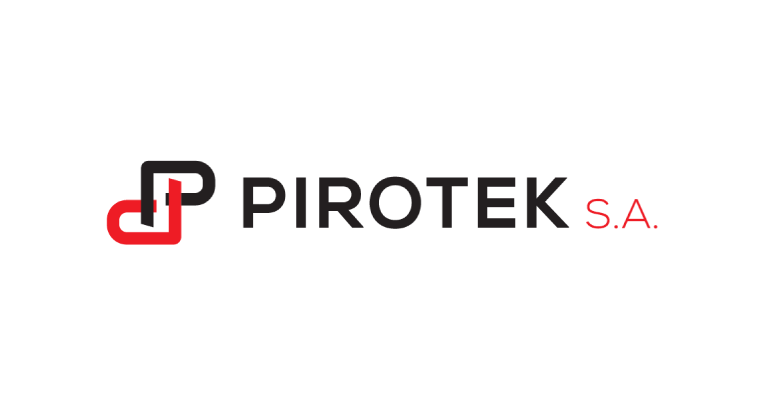 ΠΥΡΟΤΕΚ Α.Ε.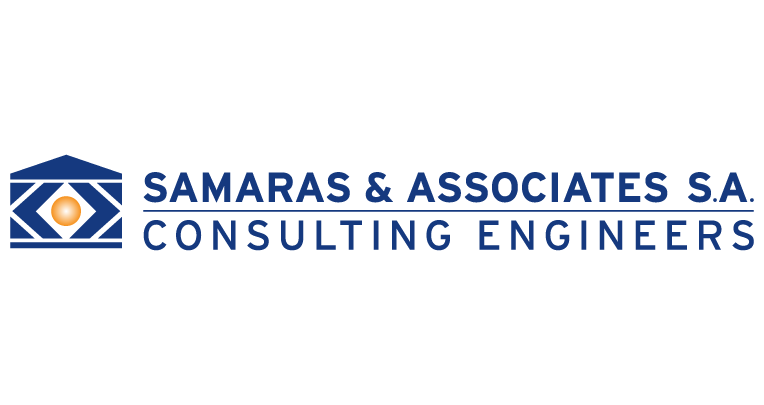 SAMARAS & ASSOCIATES S.A. – CONSULTING ENGINEERS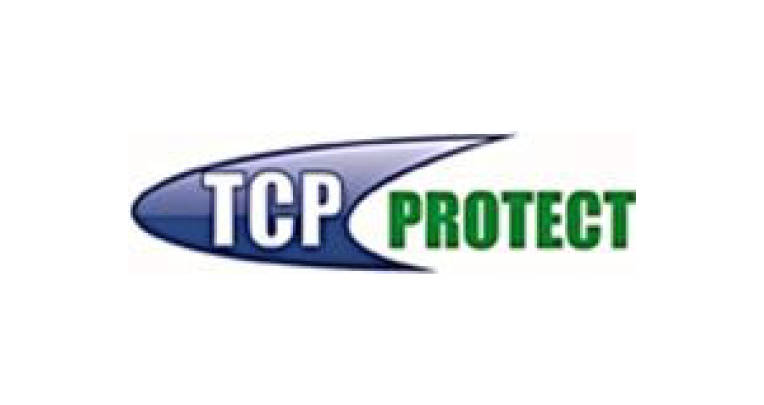 Tcp Protect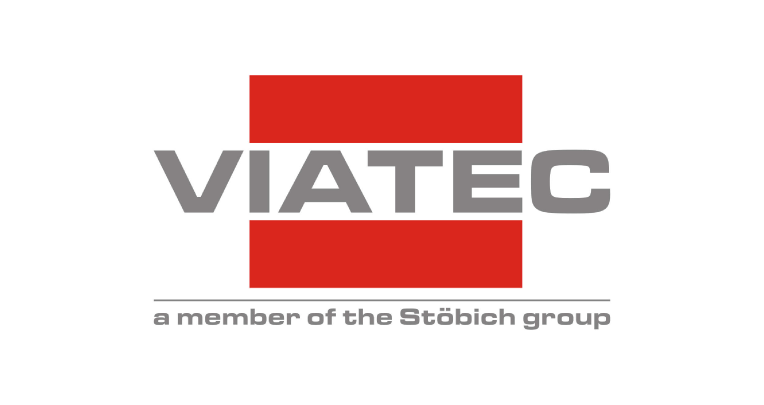 VIATEC HELLAS LTD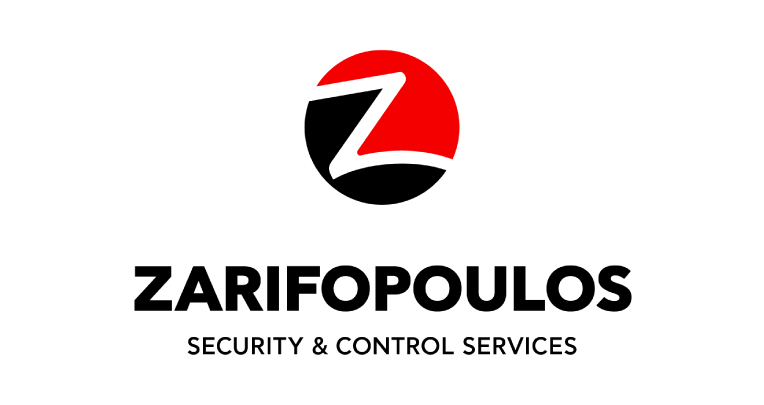 ZARIFOPOULOS SA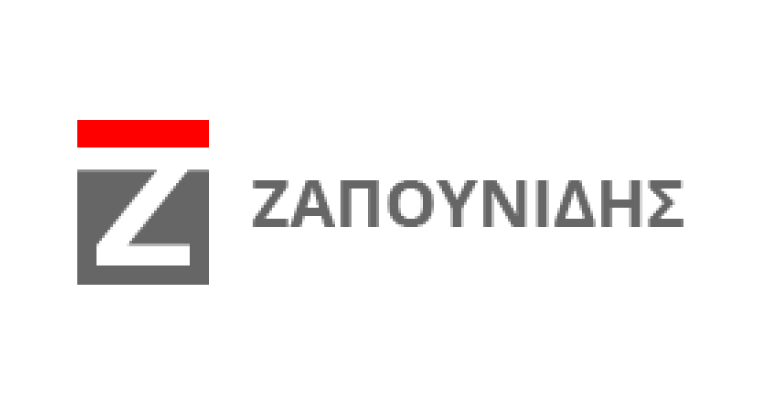 ΖΑΠΟΥΝΙΔΗΣ Α. & ΣΙΑ ΟΕ
BODIES (INSTITUTES, ASSOCIATIONS ETC.) & COOPERATING MEMBERS: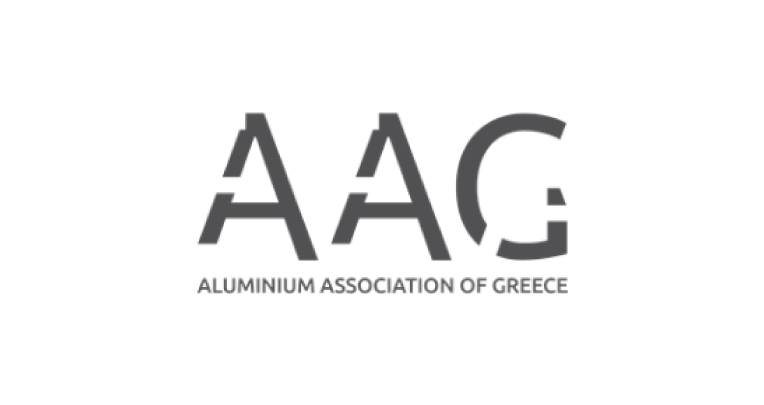 Aluminium Association of Greece (A.A.G.)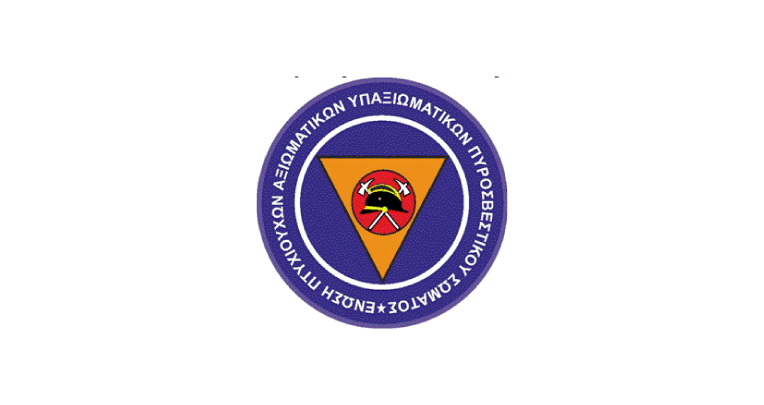 ΕΝΩΣΗ ΠΤΥΧΙΟΥΧΩΝ ΑΞΙΩΜΑΤΙΚΩΝ ΥΠΑΞΙΩΜΑΤΙΚΩΝ ΠΥΡΟΣΒΕΣΤΙΚΟΥ ΣΩΜΑΤΟΣ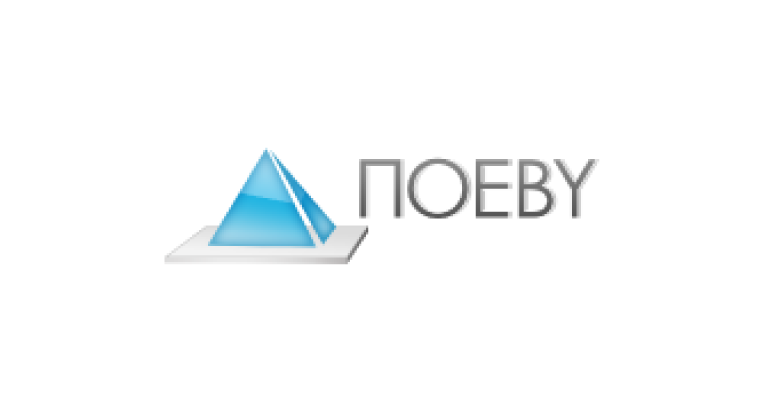 ΠΑΝΕΛΛΗΝΙΑ ΟΜΟΣΠΟΝΔΙΑ ΕΜΠΟΡΩΝ & ΒΙΟΤΕΧΝΩΝ ΥΑΛΟΠΙΝΑΚΩΝ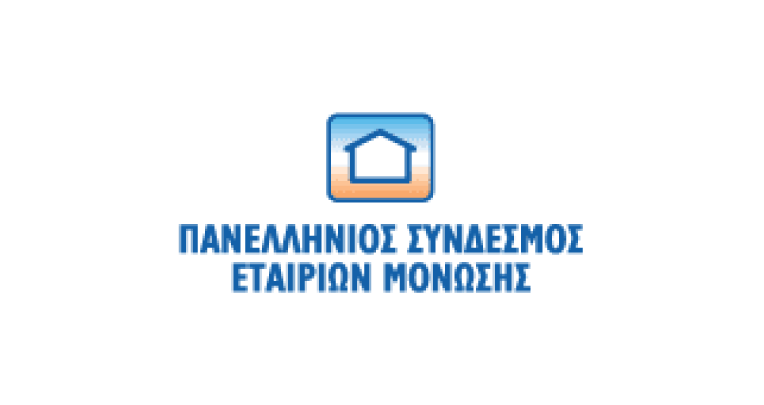 ΠΑΝΕΛΛΗΝΙΟΣ ΣΥΝΔΕΣΜΟΣ ΕΤΑΙΡΙΩΝ ΜΟΝΩΣΗΣ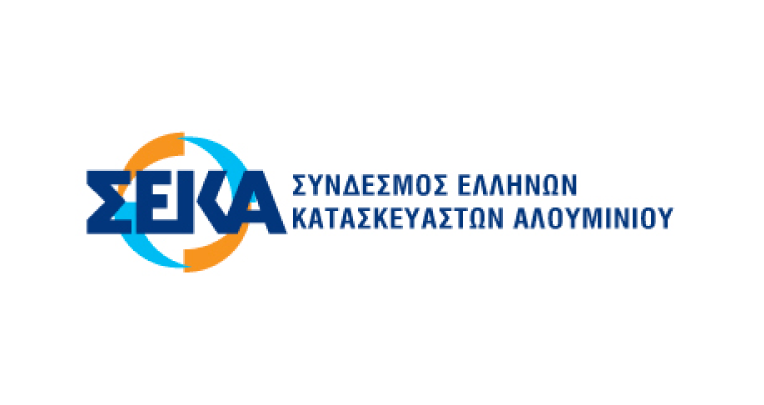 ΣΥΝΔΕΣΜΟΣ ΕΛΛΗΝΩΝ ΚΑΤΑΣΚΕΥΑΣΤΩΝ ΑΛΟΥΜΙΝΙΟΥ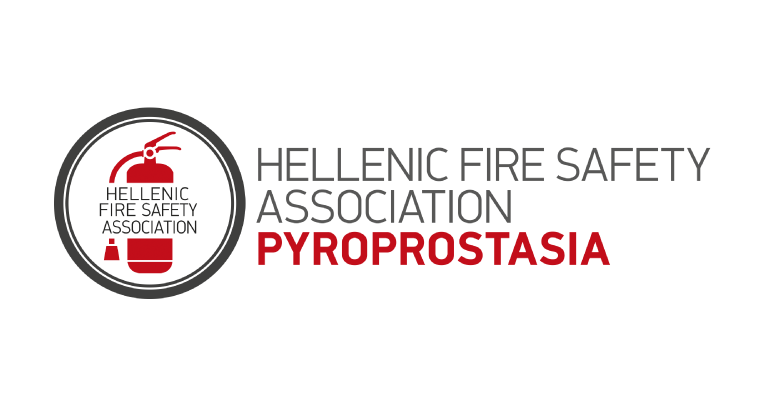 HELLENIC FIRE SAFETY ASSOCIATION PYROPROSTASIA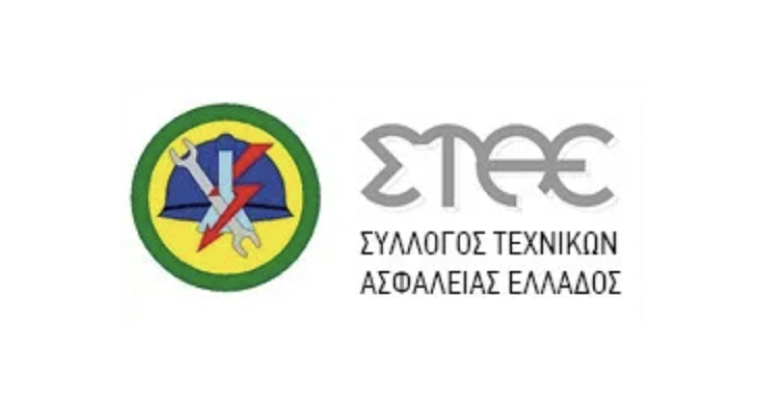 ΣΥΛΛΟΓΟΣ ΤΕΧΝΙΚΏΝ ΑΣΦΑΛΕΙΑΣ ΕΛΛΑΔΟΣ
Adrian Brown, Dubai Civil Defence
Kolaitis Dionysios, Senior Research Associate at National Technical University of Athens
Moustakidis George, Chemical
Mylonakis George, Physicist (M.Sc.)
Bikas Dimitrios, Professor at Aristotle University of Thessaloniki
Chalaris Michail, Assistant Professor of Chemistry International University of Greece
Panidis Thrasivoulos, Professor of the Department of Mechanical and Aeronautical Engineering University of Patras
Sideris Kosmas, Professor of the Department of Civil Engineering
Boustras George, Professor of Risk Assessment at European University Cyprus
Papanikolaou Katerina, Assistant Professor at the University of Patras
Tsavdaridis Daniel Konstantinos, Associate professor at Leeds University
Founti Maria, Professor at National Technical University of Athens
Akridis Athanasios, Mechanical Electrical Engineer
Alevra Paraskevi, Mechanical Engineer
Vikelas Alexis, Architectural engineer
Giannoulis Andreas, Mechanical Engineer
Gionas Grigoris, Civil Engineer Technical Chamber
Dimitriadis Avgerinos, DR. Mechanical Engineer
Dimitriou Konstantinos, Electrical Engineer
Zopounidis Konstantinos, Mechanical Engineer
Kagiannas Argyrios, Mechanical Engineer
Kameris Andreas, Mechanical Engineer
Karakitsios Apostolos, Environmental Engineer, MSc
Karamolegos Evangelos, Mechanical Engineer
Kargias Athanasios, Commercial Representative
Kyriazis Athanasios, Mechanical Engineer-EDE
Megalooikonomou Panagiotis, Mechanical Engineer
Mpazigos Russell, Fire Engineer
Mpazigos Konstantinos, Mechanical Engineer Fire Engineer
Evangelos Mantzouranis, Mechanical Engineer
Mpei Antonia, Mechanical Engineer
Miyiakis Efstratios, Mechanical Engineer
Papanikolaou Christos, Insurance risk surveyor
Pirgiotis Anastasios, Mechanical Engineer
Saggiotis Dimitris, Mechanical Engineer
Simos Simos, Mechanical Engineer
Skikos Dimitrios, Electrical Engineer & Computer Engineer
Stylianidis Georgios, Electrical Engineer
Trogadis Vlasios, Mechanical Engineer
Lagamtzis Christos, Mechanical Engineer